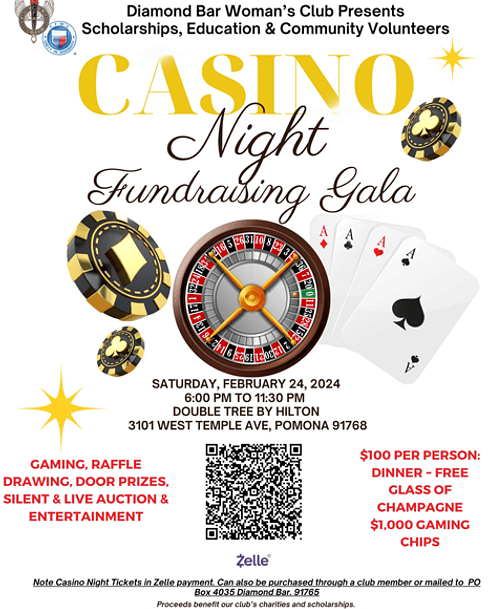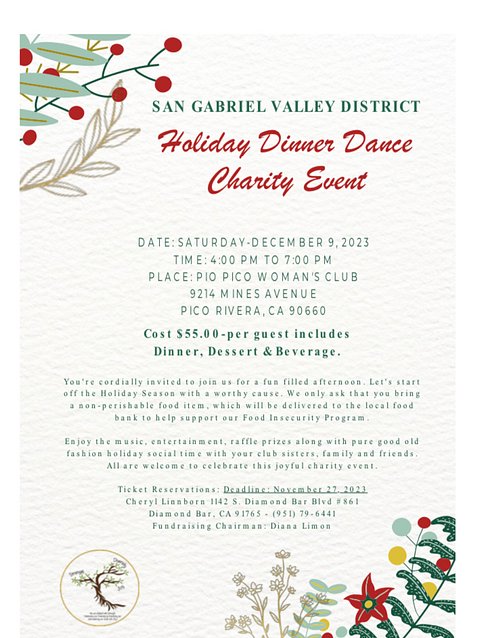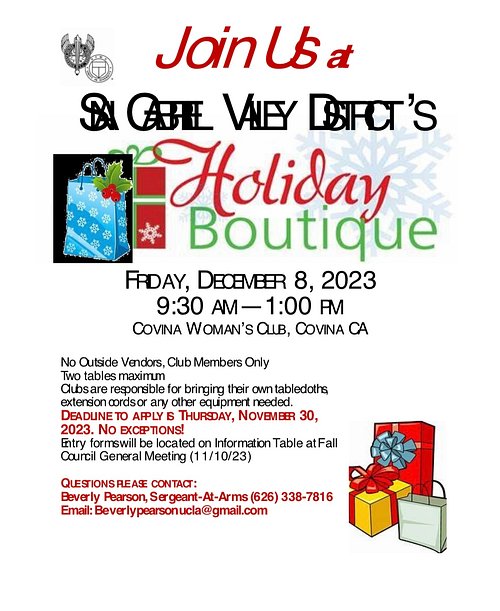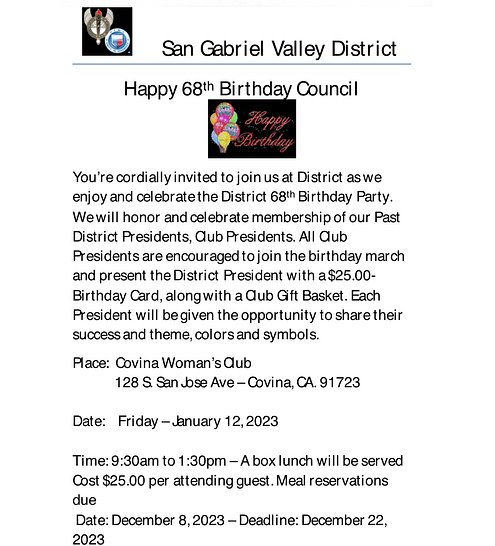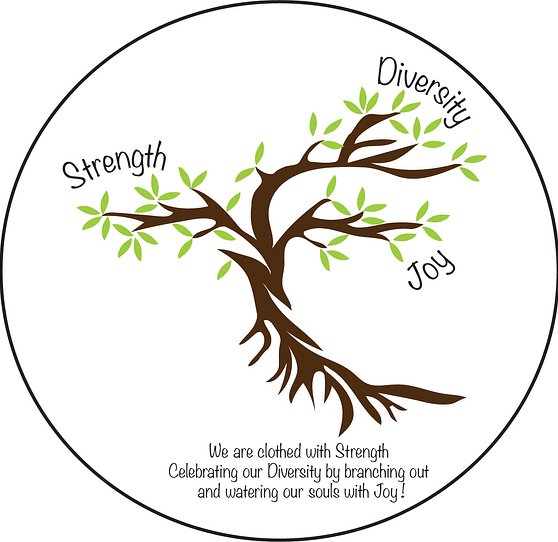 GENERAL FEDERATION OF WOMEN'S CLUBS
CALIFORNIA FEDERATION OF WOMENS CLUBS
Copyright 2019. Website.com. All Rights Reserved.
San Gabriel Valley District
The foundation to the Tree of Life was built on the successes of the past. It has helped to move us as Sisters forward, embracing our next steps together.
The three branches of the tree are formed by District Leadership, the intertwining of (28)-twenty-eight Clubs, and (3)-three Affiliate Branches to support the structure of our STRENGTH, DIVERSITY and JOY as Sisters in Federation!